Welcome to the Last Goodbye Club

Where death is just another journey
An alternative way of making a funeral into an immersive memorial celebration

We believe that a digital ritual can be a beautiful experience, and be just as fulfilling as a physical one. The Last Goodbye Club will allow you to be a part of creating a narrative for the funeral ritual that matches with your loved one's wish the most, and then invite the guests to participate, interact and spend one last time with their loved one before their new journey.
Turning digital footprints into a ritual


Using all the digital fragments of your loved one, we can turn them into part of the ritual. Our technology will collect the voice of your beloved from every social media video or recorded voice message and turn them into an interactive voice as a part of the ritual so that you can interact and say goodbye to them for one last time.

Distance cannot keep us apart

No matter how far away you are, you can join the ritual wherever internet is available by using your good old VR set! You will be projected and mapped onto the simulation room where the physical event is happening. You can join the ritual seamlessly.

Talk, or even touch your loved one for one last time.


Our technology will transform the digital footprints into an interactive memory, almost like you are talking to the real one. We offer you various levels of interaction starting from voice-only, where you can speak like you are on a call with your loved one, to the fully interactive of 3D printed bio-robot that you can kiss and hug for the goodbye.
Join our service with only few steps…

Give consent
We will need to access your loved one's digital data. All data will be kept confidential and will not be used without your permission.
Craft narratives

Consult with our narrative experience designer to create the ritual most meaningful to you and your loved one.
Transform
We will transform the data into an interactive memory and create a room based on your narrative.
Send invite
Invite all your friends and family to join. Distance is not a problem here! We offer to hold the event both physically and virtually where all guests can interact and do not feel left out!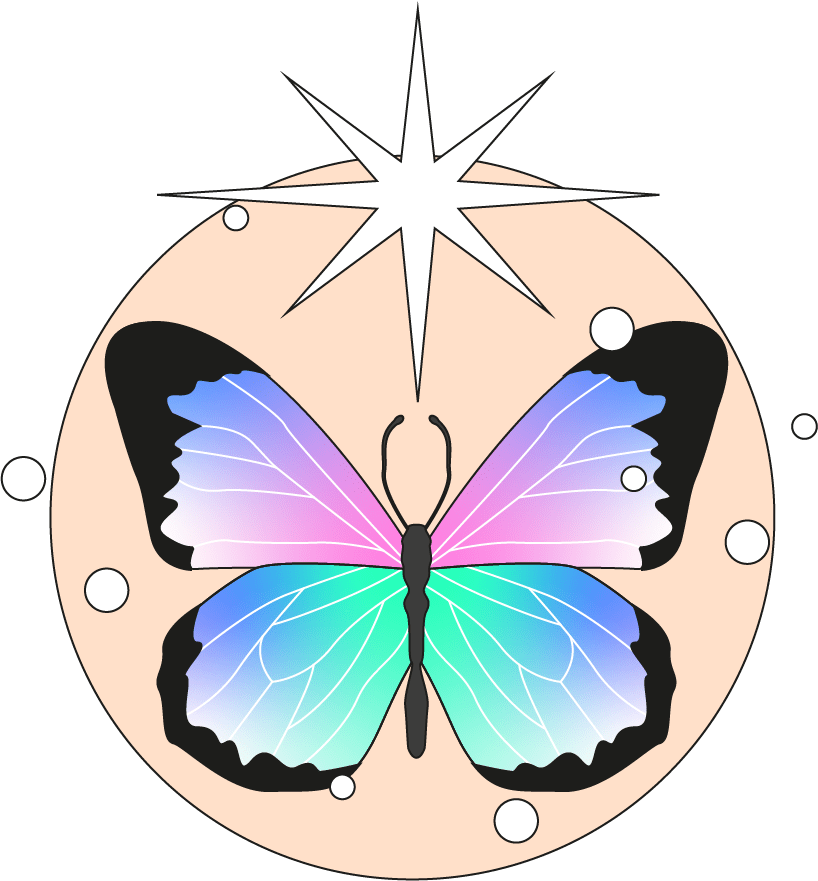 Say Last Goodbye

Talk, laugh, and cry along with the narrative you create then say goodbye one last time to your loved one off to the new journey.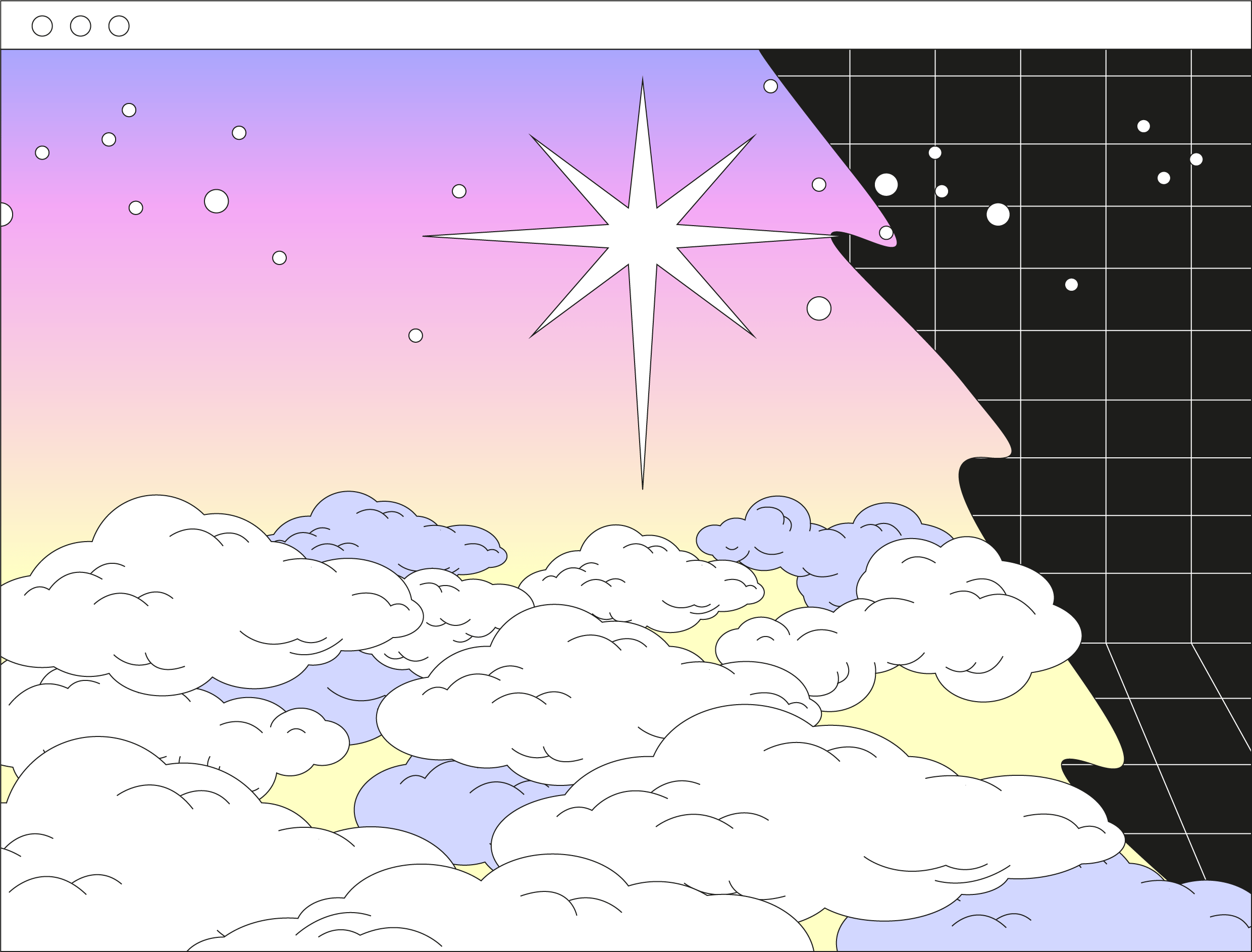 Endless choice to make it right for you

Create a narrative and a concept for the ritual that is most suitable for your loved one. We offer to hold the ritual in any themes and concepts of your choice. A Buddhist concept of a pathway to Nirvana, a gateway to heaven, a rejoining with passed ancestors or even a simple send-off asleep at home. If you still have no idea, no problem! We have narrative-experience designers to help craft the ritual to be the best for your loved one.
Not only meaningful but also authentic
No matter what religion are you, we can make it real and authentic. 

We partner up with more then 30 religious organisations to make a ritual true to your choice of religions.
Interested in our service? Join our club!
© 2030 The Last Goodbye Club, All rights reserved